Interactive & Engaging Direct Mail Engineered for Sales Performance
About 70% of consumers prefer regular mail over email. Around 85% of mail gets opened while only 25% of emails are checked. Direct mail really is a better way to reach your target audience.
We offer professional, reliable, and affordable direct mail marketing services that have the potential to transform your business. Ads Plus Advertising propels this notion by offering experiences that restructure and develop a customized plan to achieve success.
Our goal is confidently delivering excellence when it comes to direct mail advertising.
Ads Plus Advertising works nationwide to deliver exceptional marketing solutions and services that pushes the envelope. Our goal is to offer complete customer satisfaction, and our experts go above and beyond to deliver a seamless experience.
Watch Dog Direct Mail Management
Being ahead of the game means sending promotions or other advertising mails on time – every time. While many companies claim to offer reliable services, they fall short on meeting deadlines. We deliver at a rate that is congruent with the sale or event.
Ads Plus Advertising specializes in Guaranteed On Time mail delivery.
Graphic Design
Visually enticing ads can be the catalyst for a consumer purchase. At Ads Plus Advertising, our graphic design experts excel at creating and emphasizing the brand or company for a persuasive push towards a sale.
We know that images reign supreme in today's digital marketing landscape. There are also specific patterns, colors, and shapes that bring an eye-catching appeal when it comes to direct mail ads. Our graphic design team of professionals are ahead of the curve in these aspects.
3 Main Objectives of the Strategies We Create
Decrease Advertising Costs
Some of Our Print Products
Advanced Mail Tracking – Tracking Your Customer
With our integrated dashboard tracking system, we capture every response and measure the results of your direct marketing campaigns via:
• Live Operators
• Text and SMS
• Campaign Reports and Analytics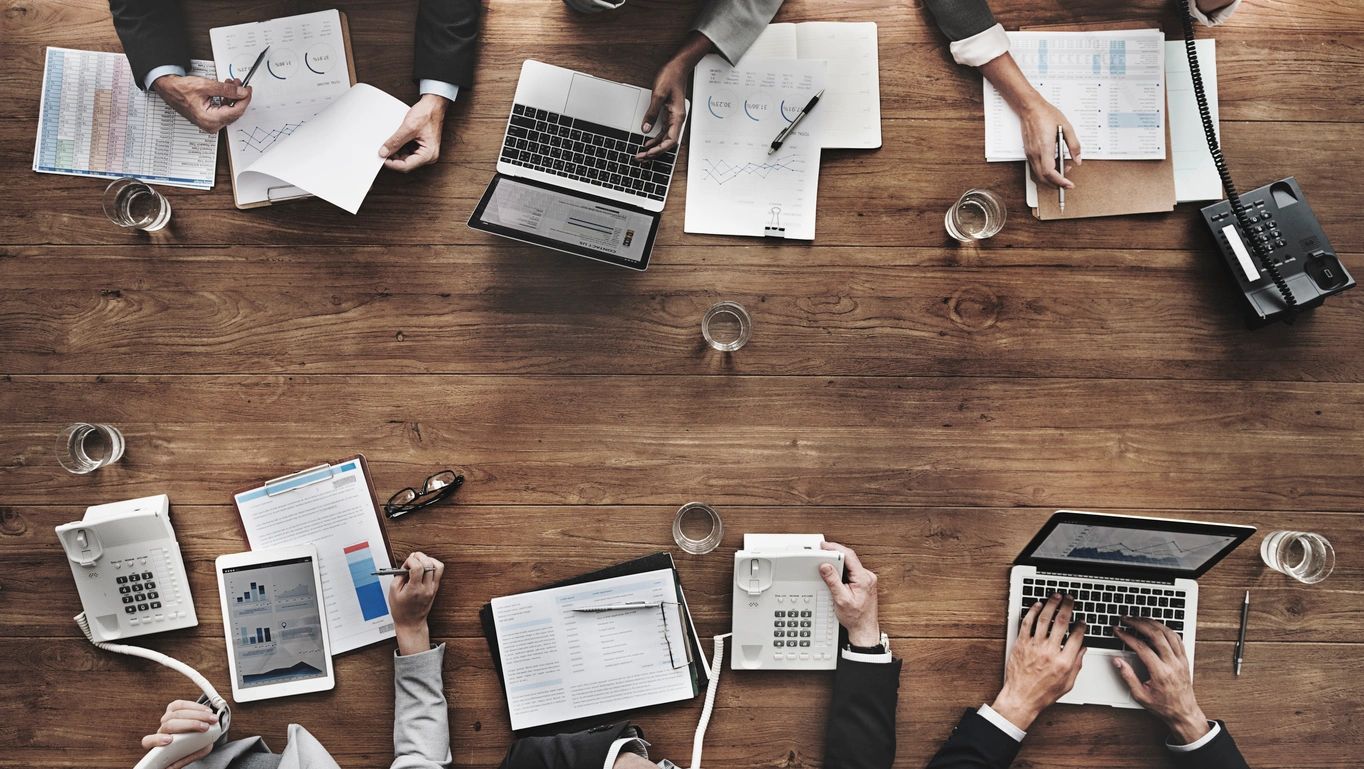 Permissable Text Messaging
Connect Your Customers With Your Business Via Text!
85%
of interactions between businesses and customers are now managed without speaking.
85%
of customers prefer receiving text messages over phone call or email.
85%
of customers prefer receiving text messages over phone call or email.
This gives you the ability to talk to your customer immediately!
The customer's name, address, phone & light credit score are all captured from the customer's text.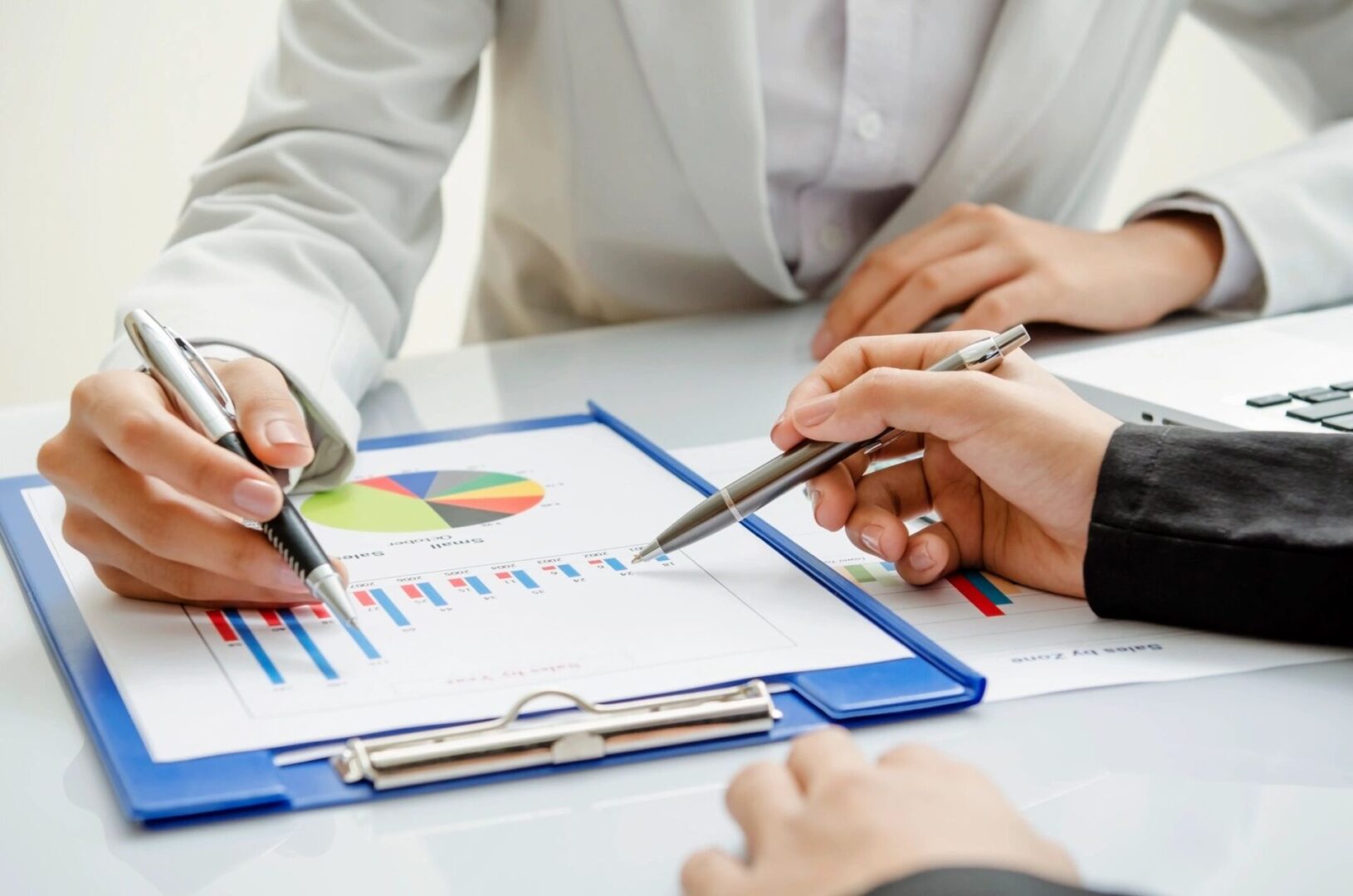 Marketing Program Magnified!
Ads Plus Advertising excels in direct mailing, advertising, and marketing values for companies that need a push in the right direction. We analyze and simplify marketing data to strike a chord with a specific target group to increase sales.
Boosting sales can mean a boost in company morale which will be the driving force for your company's team to thrive. Ads Plus Advertising is committed to increasing company leads, traffic, and promise exciting new strategies as well as tools for optimal financial solutions. Choose us to guide you!