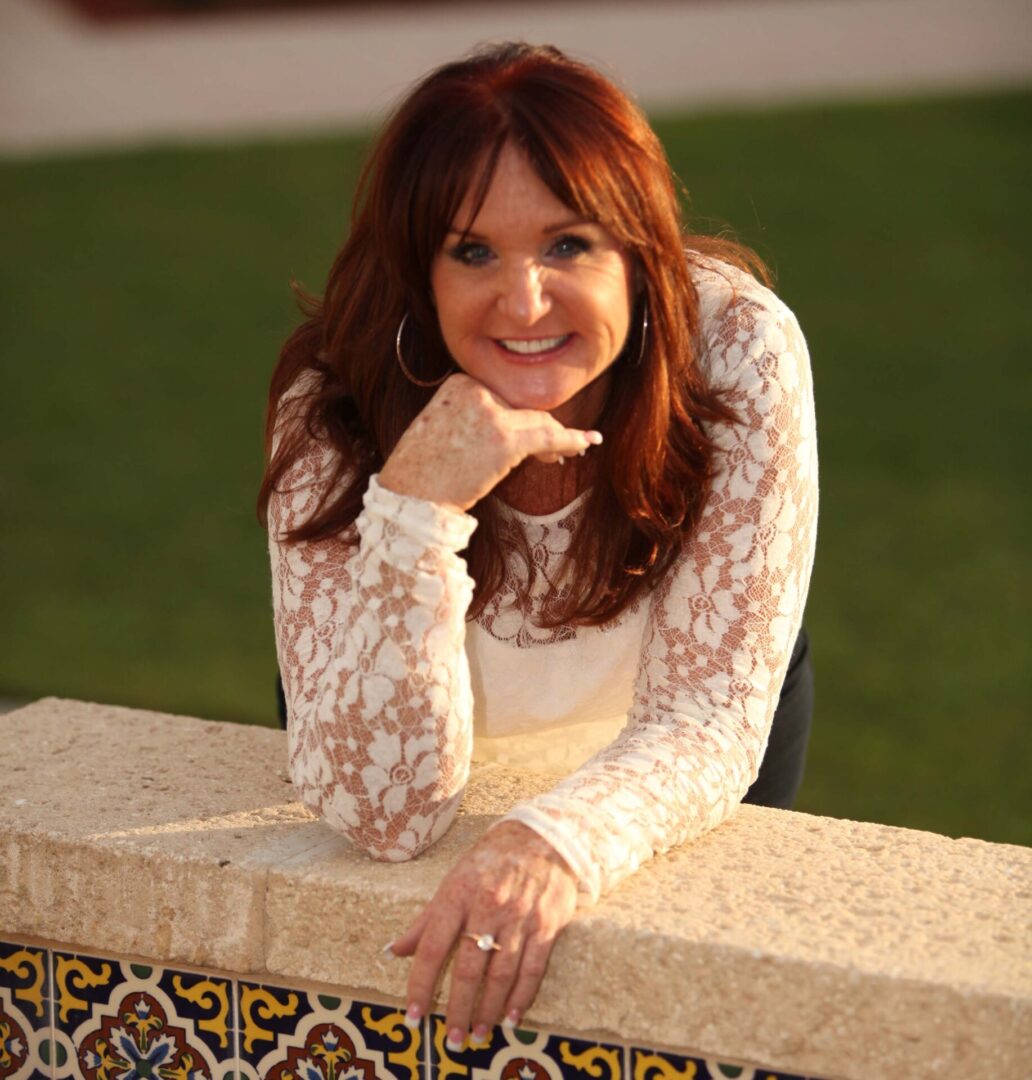 A Team of Experienced Direct Mail Specialists
Driven by our innate passion, commitment, and dedication, Ads Plus Advertising, Inc. provides businesses with modern, innovative, and creative marketing plans and ad concepts. We understand how important customer loyalty is to your business, and work to provide content that not only fosters that relationship, but also grows and expands your network.
With years of experience providing excellent and detailed services, our experts have the tools and the knowledge to make a lasting difference for your organization.
We have always applied creativity and integrity in all of our business practices throughout the company's history. As we continue to expand our client base and product offerings, we will never change our fundamentals. We will continue with our commitment to providing reliability and outstanding customer service.
Decoding the Mantra to Success
Ads Plus Advertising, Inc. understands the driving force behind consumer decision making, and recognizes what works. We center our practices around two strategies: creating harmonious partnerships and offering cost-effective solutions.
Our experts strive to build long-term business relationships with our customers. These relationships allow us to guide these organizations as they grow and bear witness to the success they build.
Cost-Effective & Personalized Approach
We understand the cost that comes with running a successful business, and work with our customers to provide the most cost-effective solutions to their advertising needs. By understanding the needs of your business, we are able to best maximize your budget and increase your customer base, while not skimping on quality. Not only are our clients able to utilize effective campaigns, but they can rest assured knowing they are getting the best price.