Ads Plus Advertising Inc. is a long-standing company that provides
DIRECT MAIL SERVICES
For various clients nationwide
Boost Your Dealership Through Direct Mail Advertising
Ads Plus Advertising inc. in West Palm Beach, FL is a company providing direct mail services for various clients. Our team will design, print, and deliver your marketing mail to help you reach and engage your target audience. We specialize in working with automotive businesses and have experience in serving other industries such as Home Furnishings, Medical, Spa, RV, Motorcycle and more!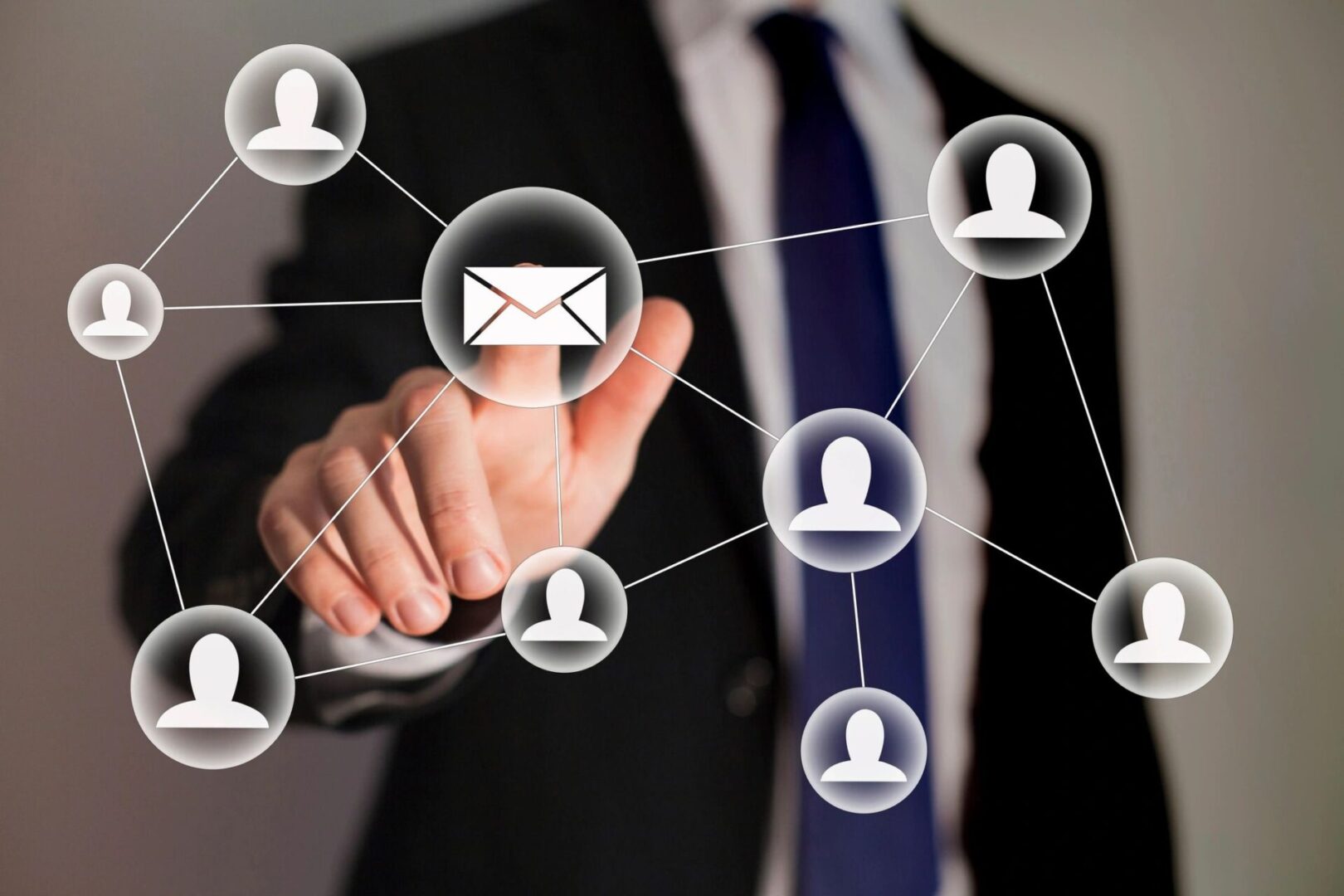 Opt-In For New Ideas, Fresh Designs & Current Promotions!
Click "sign up" to be added to our e-mail list and stay on the cutting edge of what other dealers are doing to increase their ROI!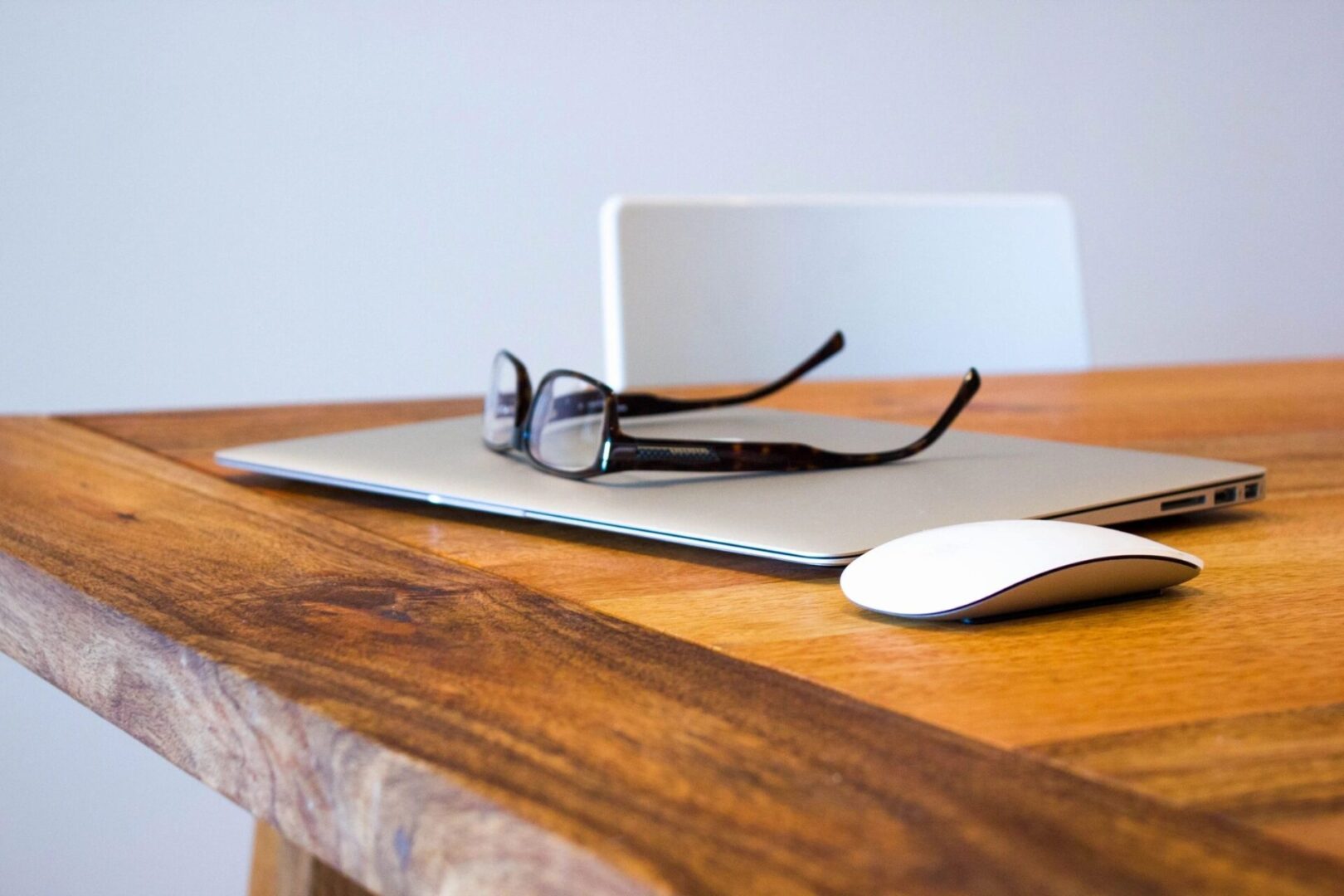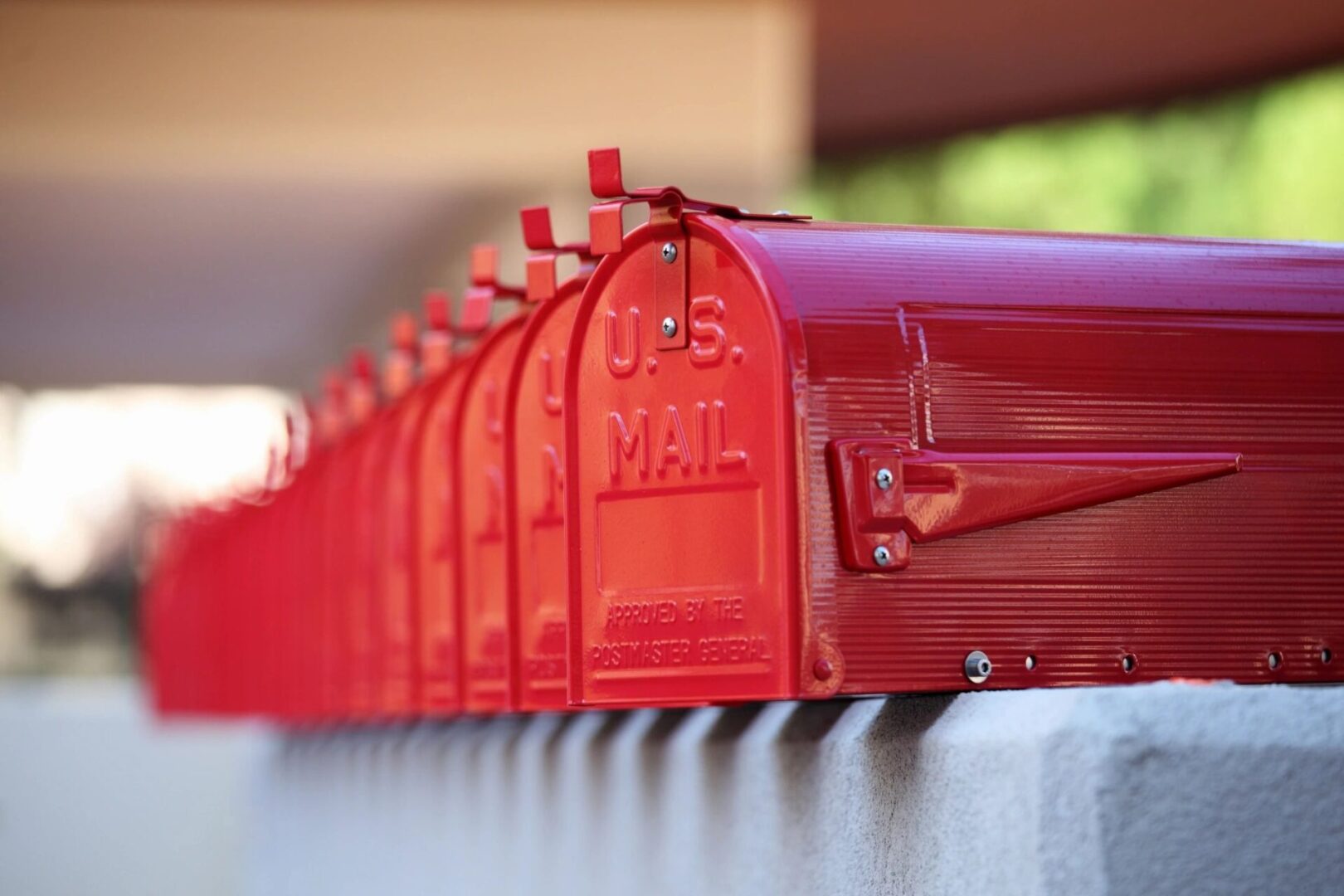 Guaranteed On-Time Delivery
We recognize the importance of getting your mail delivered promptly. Our system includes timely delivery and tracking to make sure your promotional material arrives at the post office or mailbox on schedule. We specialize in high speed turn-around times for mail of all types, from design through printing, compiling mailing lists, response tracking, and bulk mail preparation and delivery.
Let us help you produce creative promotional pieces to achieve your advertising goals. For additional information about our direct mail services, please contact us today.